We appreciate your consideration when looking for docks, lifts, and shoreline accessories as well as contractor sales.
Palmer's will never sacrifice quality, performance, durability, or customer satisfaction!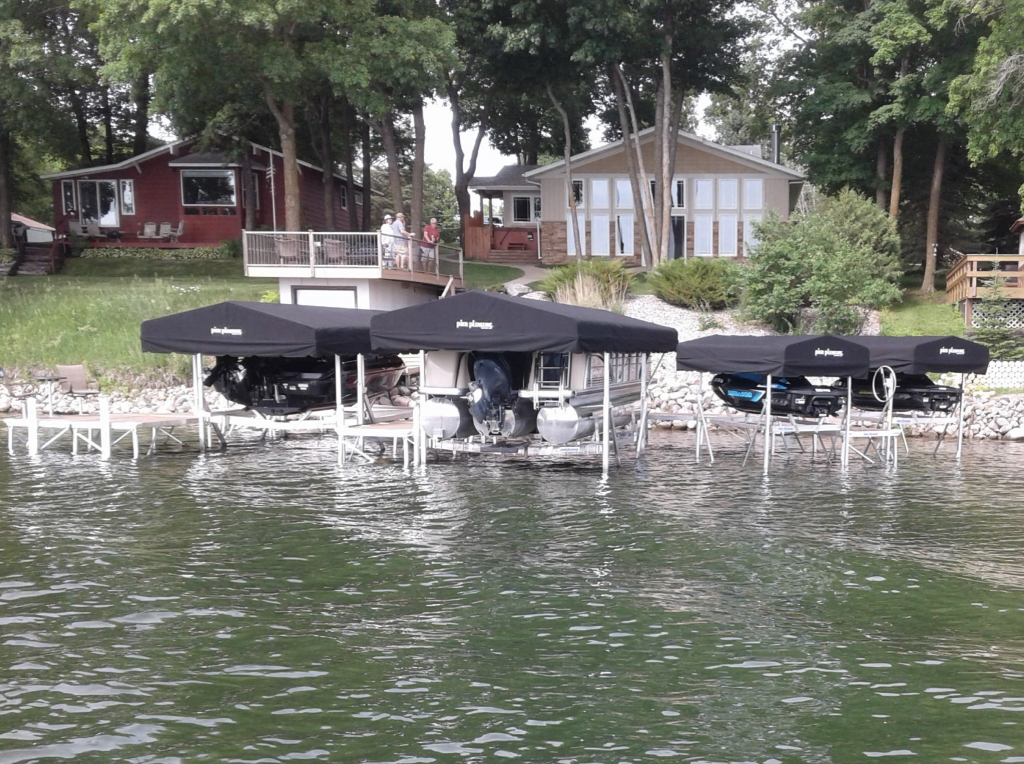 Palmer's is an authorized dealer for Pier Pleasure Docks, Boat Lifts and Shoreline accessories.
Palmer's & Pier Pleasure's goal is to provide the best products on the market with great attention to detail.
We specialize in designing custom dock and lift layouts in Polk County Wisconsin and surrounding areas.
Landscaping Wholesale / Contractor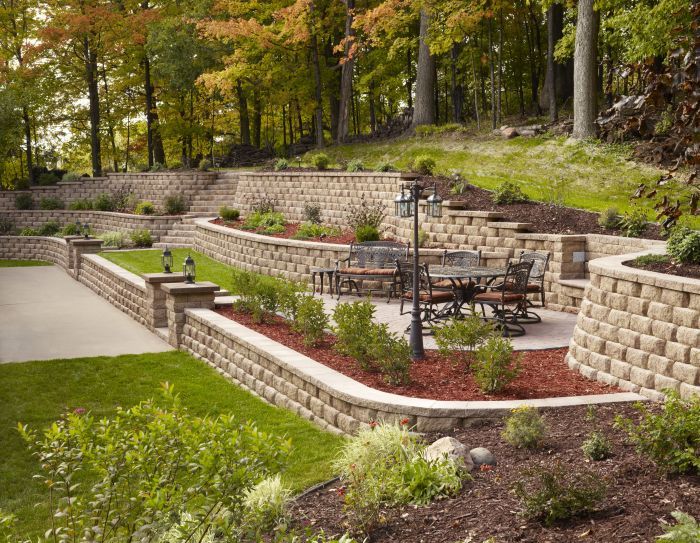 In 2009 Palmers became a wholesale dealer for Belgard supplying local contractors with high-quality retaining Wall Blocks and Pavers.
Palmers carries a full supply of other Hardscape Products such as Spikes and Snap Edge Paver Restraint from SEK Corporation.
We have SRW's Complete line of Geo-grid, Weed Barriers, Joint Sand, Sealers, and Erosion Control Products.
Great local business to deal with. Been getting supplies from Steve for a long time and this year I inquired about a product I needed that he didn't ordinarily stock. Well, 2 weeks later he had ordered what I needed and even had some extra in case I underestimated it. Will continue to use Palmers whenever I have a landscape project.
Dallas Brown
I recently called Palmer's Landscaping for help with an urgent need for parts to my Pier Pleasure boat lift. I called on the busiest weekend of the year and they promptly returned my call and found the exact parts that I needed and were so RELIABLE, PROMPT and COURTEOUS!! The parts I needed arrived at my house the very next day!! Truly impressed with them and I will go out of my way to do business with them in the future!!
Jay D
Great people, quality service, smiles around every corner.
Bill Gade