We appreciate your consideration when looking for docks, lifts, and shoreline accessories, as well as contractor sales. Palmer's will never sacrifice quality, performance, durability, or customer satisfaction!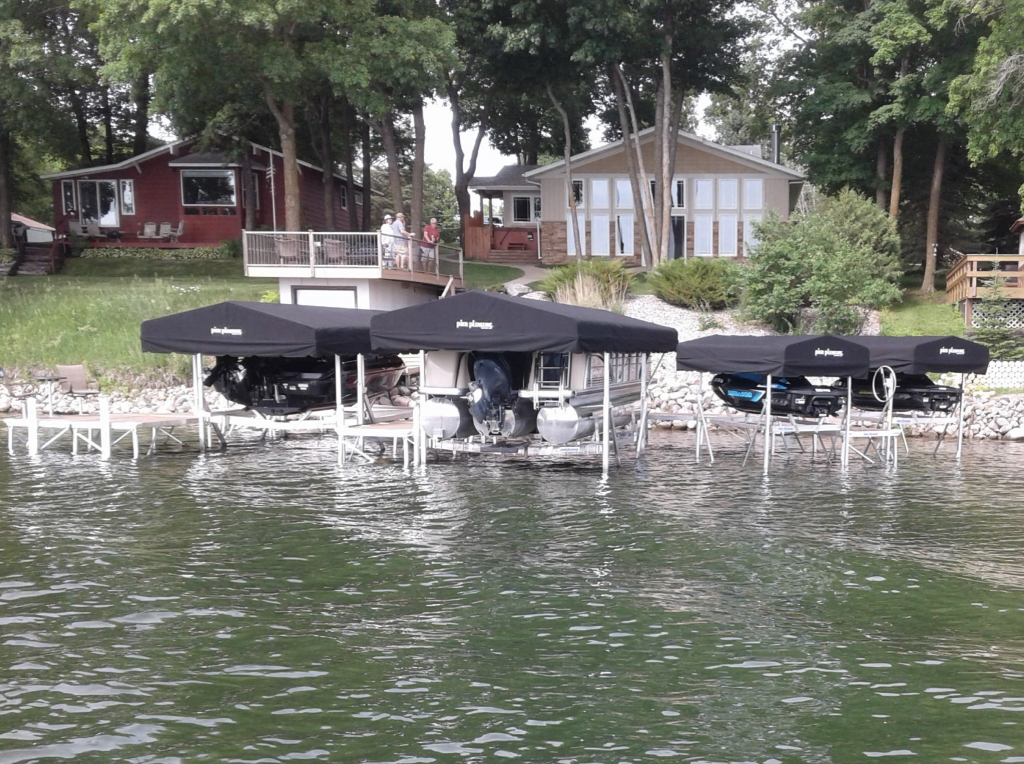 Palmer's is an authorized dealer for Pier Pleasure Docks, Boat Lifts and Shoreline accessories.
Palmer's & Pier Pleasure's goal is to provide the best products on the market with great attention to detail.
We specialize in designing custom dock and lift layouts in Polk County Wisconsin and surrounding areas.
Landscaping Contractor Supplies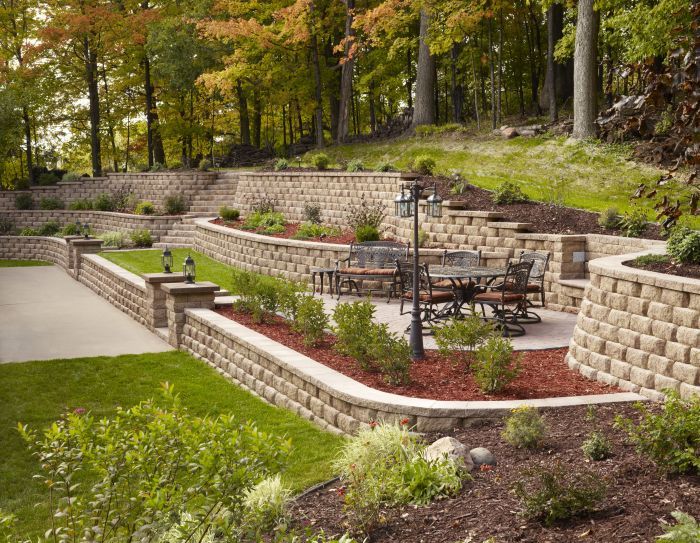 Palmer's has been selling Hardscape Supplies to Landscape Contractors, Builders, Excavators since 2009.

Check out our stocked selection of brick pavers and retaining walls that we carry.

Palmer's is a Dealer for both Belgard and Borgert brick pavers & retaining walls.

We also stock a large selection of weed barriers, joint sand, grass seed, erosion material and steel spikes.